What is BestAuction
We are a cloud-based procurement B2B platform bringing better deals to buyers and sellers through e-Auctions.
Go to the homescreen and see how much you have saved or contracted from the latest eAuctions
By watching the latest public eAuctions, you can get involved in the best deals you can find
Based on keywords on your profile, we will suggest appropriate public eAuctions that you can apply for.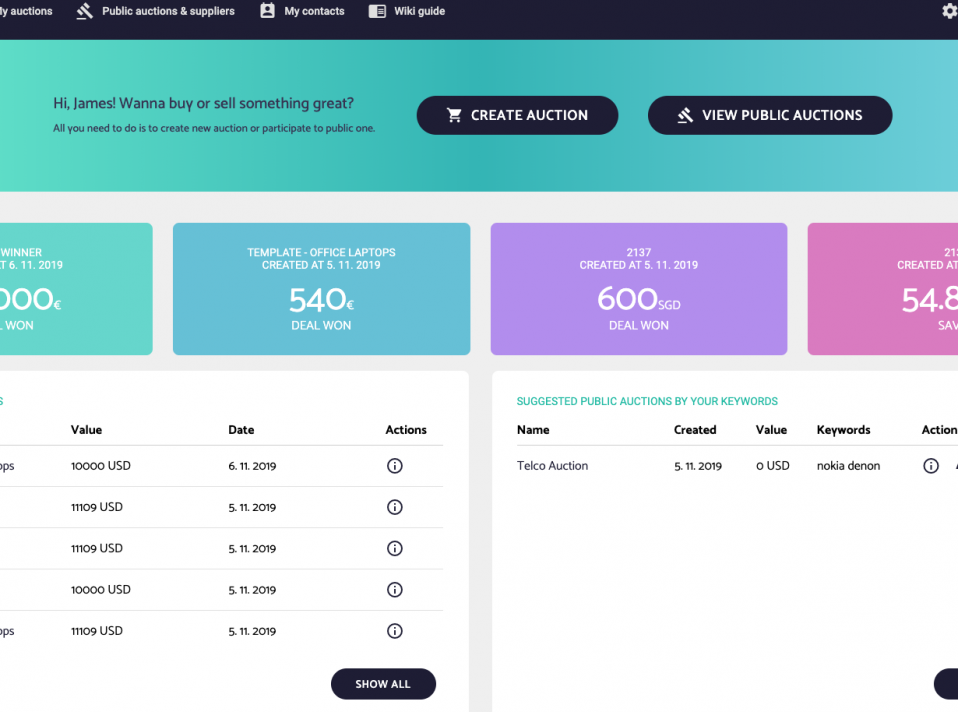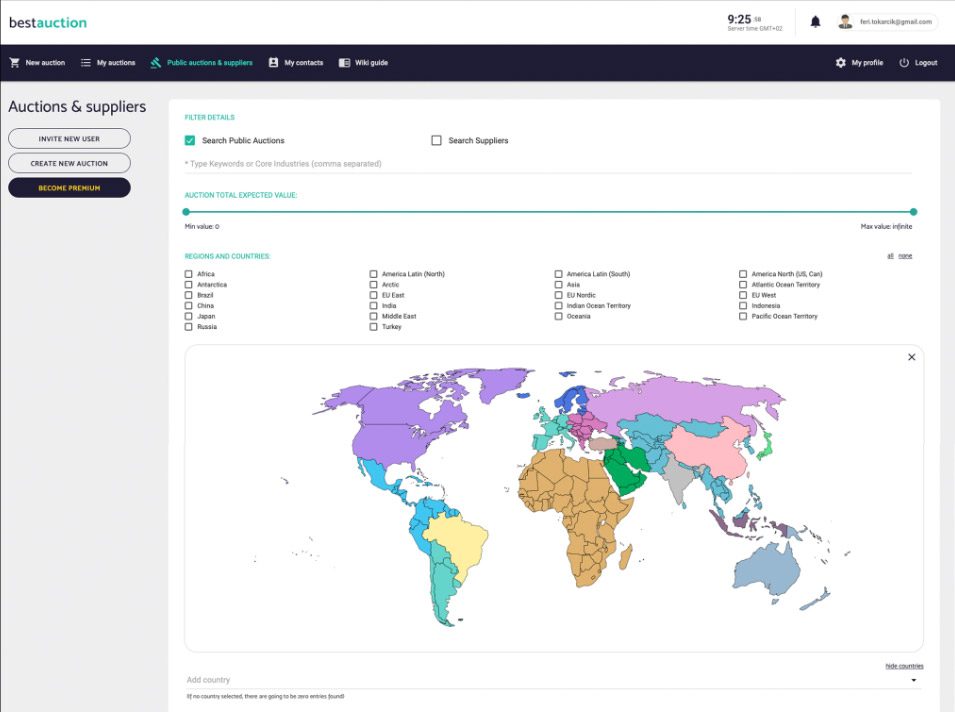 Our Vision
BestAuction is a digital platform designed for individuals and SMBs to manage the procurement process. Our platform helps to buy and sell goods & services faster and more efficiently. Using bestauction.com, our users can easily initiate digital collaboration with new suppliers and partners around the world.
~~~~~~~~~~~
Perfect time-saving tool
Buyers view reverse auctions as a time-saving tool that helps them to focus on more value-added functions in their jobs that handling bids, paperwork, and routine communications. One of the principal differences and advantages of reverse auctions – over other procurement and negotiation methods – is time.
Our Mission
We provide for SMBs the unique SaaS procurement platform – perfect tool for the reverse eAuctions.The days of emailing procurement forms have ended, now corporations are setting up their own B2B eCommerce platforms.
~~~~~~~~~~~
Nothing beats the price, except a better price
As long as the buyer has a pool of qualified suppliers that are willing to participate in a reverse auction, the price disclosure will drive the price lower. It is the power of the market and competitive bidding, not the buyer bullying the vendor that drives the pricing lower. Suppliers then respond to bidding signals and adjust their pricing lower accordingly. This is the power of competition.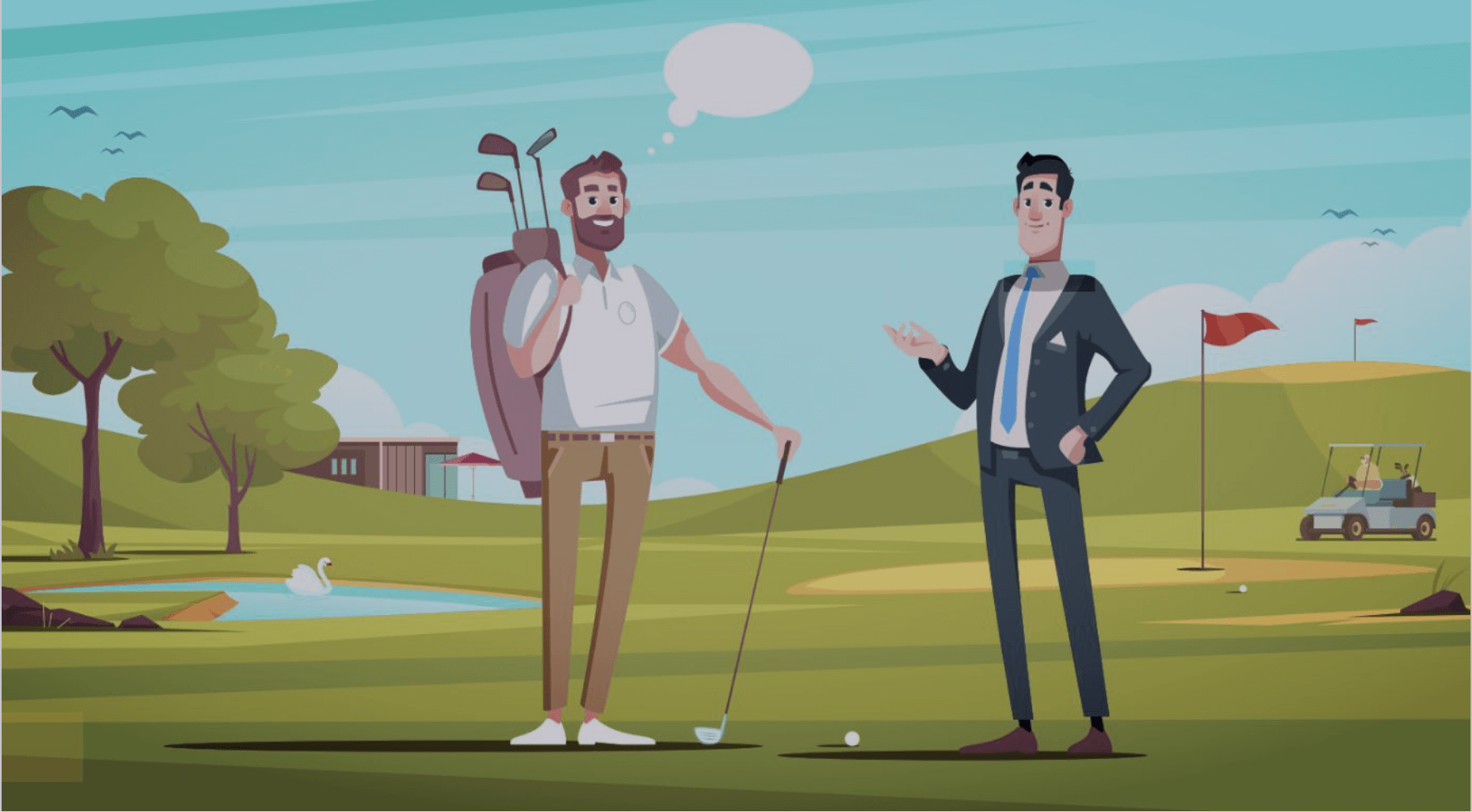 Key benefits
Transparent supply chain
Get sustainable procurement outcomes with a transparent bidding process.
Extraordinary cost savings
Maximize your spend value for each category by reducing procurement costs.
Efficiency in procurement
Our proprietary AI improves the efficiency of your automated e-Auction.
Customers have said
Significantly helps me to get results!

"I searched for the building contractors and they've delivered in a few seconds in my area. I'm actually astonished at how quickly bestauction.com helps me to get results. Furthemore, using bestauction.com I've been able to get considerable price discount for building materials without a need going anywere to negotiate."

Great businness helper

"Simple to use and intelligent than you can imagine. We procure any items or services with bestauction.com now. A really helpfull and cost saving tool."

We actively use the online eAuction for product procurement

"We actively use the online reverse auction for product procurement , and in turn, we get the benefits in terms of more efficient and transparent purchasing process."