See your auctions, procurements, and savings right from the homescreen

Keep an eye on public eAuctions and get involved with the best deals

Staying local? Easily find regional suppliers with our Google Maps integration

Features

Our users benefit from the professional procurement features, like a private mode, multi-criteria bidding. The buyer can procure in the most effective way.
Ease of Use
Right from the start, you'll be able to easily navigate through bestauction.com. No specific training is needed. In general, ease of use is the critical element in the adoption of any online applications. In bestauction.com all screens are laid out in a logical way so that buyers find it easy to follow best practice every time through a bidding process. The suppliers can easily identify the potential business opportunities and ask the bidders for an active participation in the bidding process.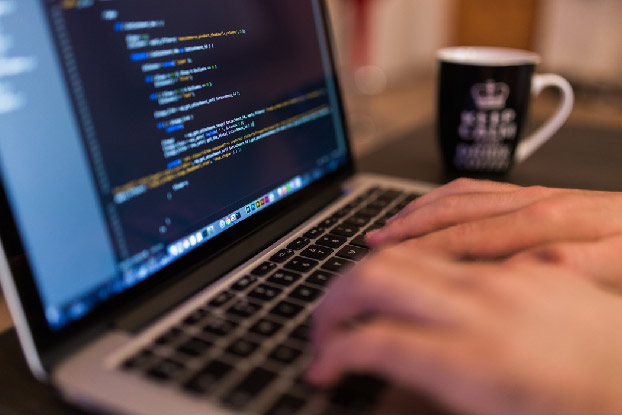 Cloud Based Application
Bestauction.com is a cloud based application and there is  no need to install any software. The only prerequisite to use it is to have an access to the Internet. Furthermore bestauction.com is available anytime and anywhere (24×7). For a fraction of costs you can have the access to automated tools and approval flows with global reach. Bestauction.com is the first true SaaS-based online platform for the procurement process available mainly to common users as well as to the small and medium enterprises (SMBs) globally.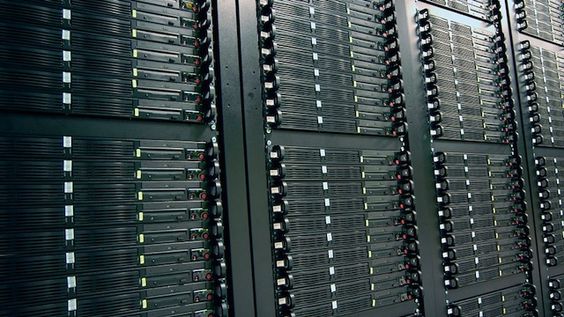 Truly Global
From the simplest call for proposals to the most complex multi-parameter bids, clever wizards and tools will help you launch bids, collaborate, and negotiate with your suppliers across the world. Create a bid in just few minutes. Soon, you'll be receiving offers from matched sellers. Regardless of what you buy, bestauction.com helps you to easily find on the map the potential suppliers in a defined area. Through bestauction.com, you can manage suppliers, purchases, budgets and costs for operations anywhere in the world.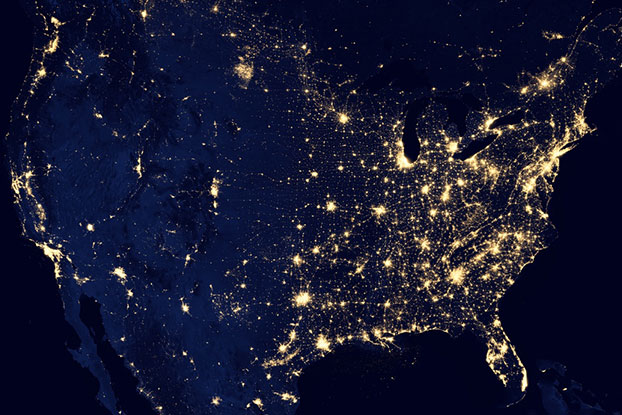 What our customers are saying
Significantly helps me to get results!

"I searched for the building contractors and they've delivered in a few seconds in my area. I'm actually astonished at how quickly bestauction.com helps me to get results. Furthemore, using bestauction.com I've been able to get considerable price discount for building materials without a need going anywere to negotiate."

Great businness helper

"Simple to use and intelligent than you can imagine. We procure any items or services with bestauction.com now. A really helpfull and cost saving tool."

We actively use the online eAuction for product procurement

"We actively use the online reverse auction for product procurement , and in turn, we get the benefits in terms of more efficient and transparent purchasing process."