BestAuction and Tenders2bid joining forces to display government tenders in India using the latest Google Maps API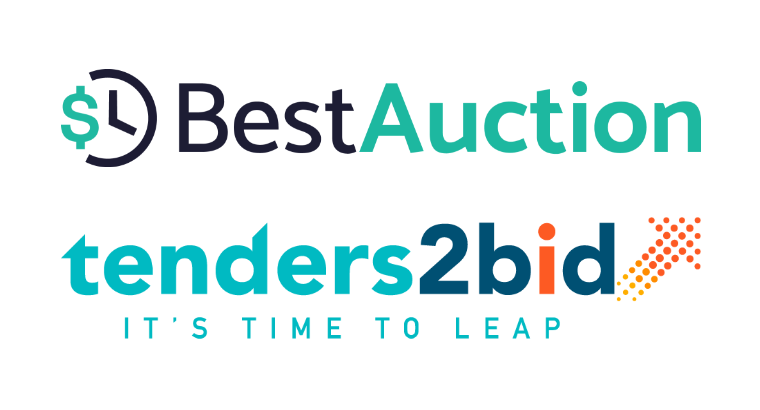 Toronto, Ontario / August 18, 2022 – A significant proportion of the overall demand for goods and services is attributed to public procurement. According to the OECD, public procurement accounts for approximately 12% of the gross domestic product (GDP). BestAuction and Tenders2bid (T2B) have agreed to build better interface for companies willing to participate in public tenders in India.
Both platforms recognize the need for better and easier access to public procurement opportunities for every business. Searchable real time data on government tenders advertised publicly in a smart way is a first inevitable breaking point for any business to successfully start the public procurement process. Tons of data is available at any time on internet but to utilize it, it must be researched, extracted, displayed and capitalized correctly. The appropriate correct real-time data available to the right audience, at the right time is the key.
BestAuction platform displays 20,000+ government tenders daily from India and other countries based on data provided by T2B. The key objective of this common project is to provide a way for SMBs, enterprises and local vendors to easily access international and regional procurement information, participate in global opportunities, and grow their businesses.
By using the Google Maps API, it is possible to embed Google Maps into BestAuction's platform on to which specific procurement data can be overlaid.
BestAuction is using customized markers to help suppliers to search for specific procurement government opportunities in India on the map. Markers are designed to be interactive displaying key data for each tender.

About BestAuction

Bestauction.com has been released and deployed for selected users' group in December 2020. Currently, the platform host over 150 reverse auctions and more than 56K potential clients' datasets. BestAuction is an online platform designed to help individuals and small to medium businesses (SMBs) manage the overall procurement process. The platform helps users buy and sell goods and services faster and more efficiently. It also allows users to initiate digital collaboration with new suppliers and partners around the world. Learn more at www.bestauction.com
About Tenders2Bid

Tenders2bid is the first of its kind as a global platform that provides businesses worldwide procurement opportunities. T2B publishes all significant government tenders in over 170+ countries with new countries frequently added. Tenders2bid is a national partner in more than 15 countries and is supported by governments and procurement agencies in several nations. Learn more at www.tenders2bid.com
Ready to save on procurement costs? Discover digital and transparent purchasing.
Get Started Today for Free with BestAuction.
Customers have said
Significantly helps me to get results!

"I searched for the building contractors and they've delivered in a few seconds in my area. I'm actually astonished at how quickly bestauction.com helps me to get results. Furthemore, using bestauction.com I've been able to get considerable price discount for building materials without a need going anywere to negotiate."

Great businness helper

"Simple to use and intelligent than you can imagine. We procure any items or services with bestauction.com now. A really helpfull and cost saving tool."

We actively use the online eAuction for product procurement

"We actively use the online reverse auction for product procurement , and in turn, we get the benefits in terms of more efficient and transparent purchasing process."