BestAuction becomes a new member of Canadian Council for Aboriginal Business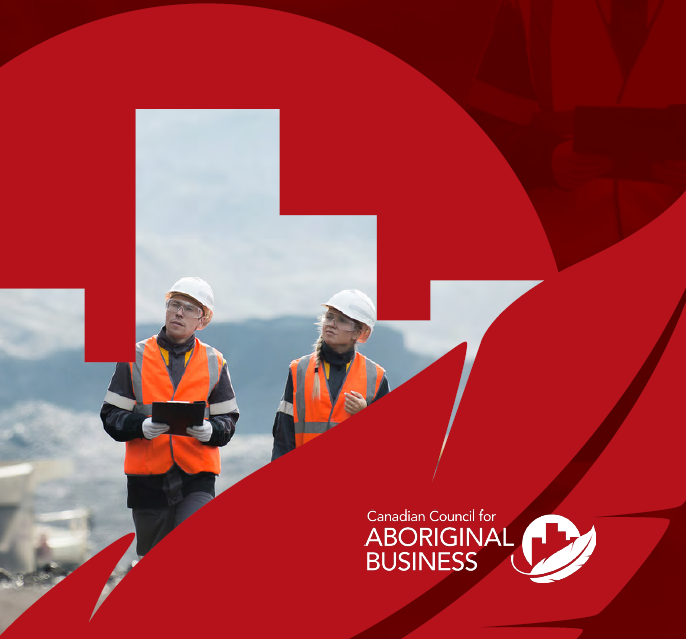 Toronto, ON – August 25, 2022 – Canadian Council for Aboriginal Business (CCAB) is pleased to announce BestAuction as the newest member to join CCAB and its Supply Change™ initiative.

For generations, Indigenous people have provided goods and resources to help Canada grow. That tradition continues today with more than 60,000 Indigenous businesses ready to help Canada compete and win. Indigenous business is thriving and ready. But, for many reasons, Indigenous businesses are underrepresented in the supply chains of most Canadian corporations and Governments.

That's why Canadian Council for Aboriginal Business (CCAB) is looking for ways to strengthen connections between corporate Canada, Government and Indigenous businesses from coast, to coast, to coast. A robust Indigenous and Canadian economy. Economic reconciliation that builds a bright future for everyone.

"On behalf of the entire BestAuction team, we wish to thank the CCAB for accepting us a member. We believe our partnerships with the CCAB and our support of Supply Change initiative will increase the Indigenous spend within the supply chains across the North America" said BestAuction CEO, Martin Gracka.

The creation of a digital procurement platform that connects Aboriginal-owned suppliers to interested buyers worldwide has enormous implications for greater Indigenous participation in Canada's economy. Every Indigenous company could join the Bestauction's platform to sell or buy through e-Auctions.

This is the unique partnership of its kind in Canada, linking Aboriginal owned businesses to procurement opportunities in the public and private sectors in many different countries across the globe.

The diversity and capability of Aboriginal businesses is outstanding. Both CCAB and BestAuction wish to bring together Aboriginal and non-Aboriginal businesses with a view to encourage broader business interest and engagement from every sector in Canada.



About CCAB
CCAB is committed to the full participation of Indigenous peoples in Canada's economy. As a national, non-partisan association, its mission is to promote, strengthen and enhance a prosperous Indigenous economy through the fostering of business relationships, opportunities, and awareness. CCAB offers knowledge, resources, and programs to its members to cultivate economic opportunities for Indigenous peoples and businesses across Canada. For more information, visit
www.ccab.com.
About BestAuction
BestAuction has been released and deployed for a selected users' group in December 2020. Currently, the platform hosts over 200 thousand public auctions and more than 56K potential clients' datasets. BestAuction is an online platform designed to help individuals and SMBs manage the overall procurement process. The platform helps users buy and sell goods and services faster and more efficiently. It also allows users to initiate digital collaboration with new suppliers and partners around the world. Learn more at
www.bestauction.com
.
Ready to save on procurement costs? Discover digital and transparent purchasing.
Get Started Today for Free with BestAuction.
Customers have said
Significantly helps me to get results!

"I searched for the building contractors and they've delivered in a few seconds in my area. I'm actually astonished at how quickly bestauction.com helps me to get results. Furthemore, using bestauction.com I've been able to get considerable price discount for building materials without a need going anywere to negotiate."

Great businness helper

"Simple to use and intelligent than you can imagine. We procure any items or services with bestauction.com now. A really helpfull and cost saving tool."

We actively use the online eAuction for product procurement

"We actively use the online reverse auction for product procurement , and in turn, we get the benefits in terms of more efficient and transparent purchasing process."