bestauction.com, the innovative cloud-based procurement platform for SMEs, joins the DMZ's Bootcamp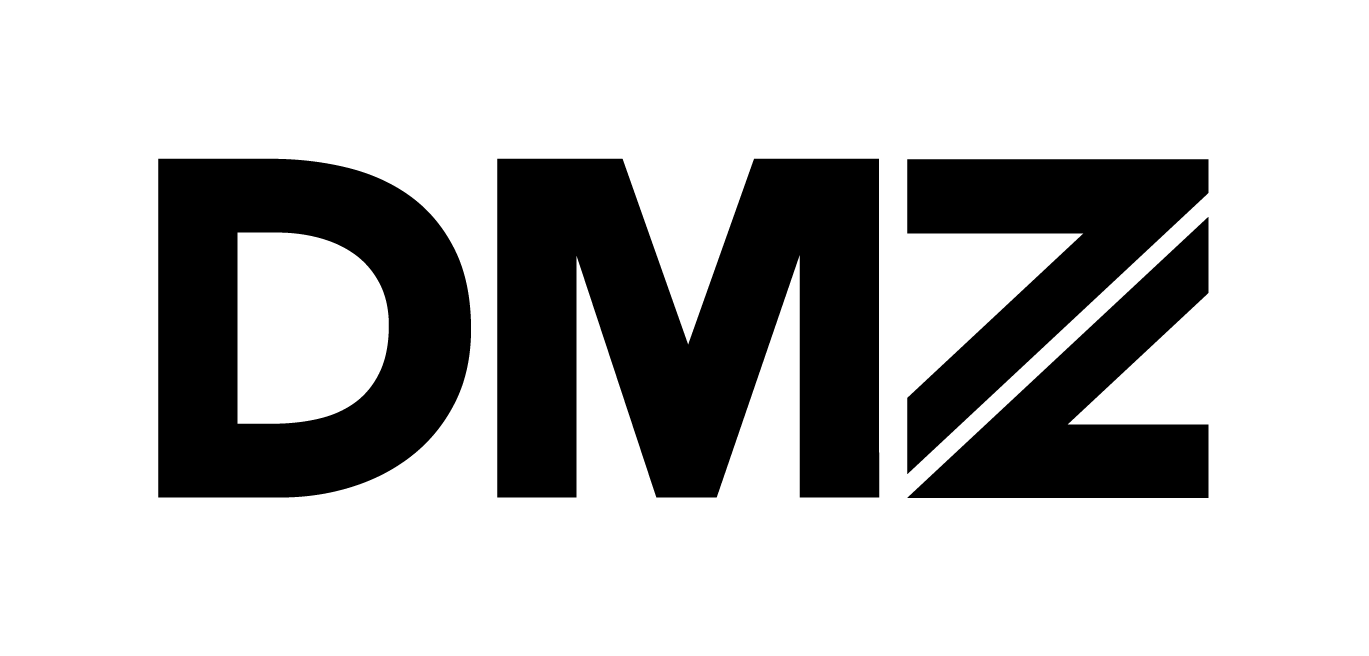 BestAuction joins the DMZ's Bootcamp! Currently, the platform hosts over 150 reverse auctions and more than 56K potential clients' datasets.
Announced today, cloud-based auction procurement solution for small and medium enterprises (SMBs) BestaAuction will be joining the DMZ's Bootcamp program. Designed to speed up the procurement cycle, and lower acquisition costs, BestAuction seeks to disrupt the procurement industry by helping SMBs purchase more effectively and efficiently. 
Traditional procurement systems are costly, complex and difficult to operate, leaving up to 18 percent of total costs on the table. In efforts to overhaul inadequate and dated procurement tools, BestAuction provides an intelligent cloud-based procurement software for SMBs to save money and time and allows them to choose from a global network of suppliers.  
Through the program, BestAuction plans to gain an extraordinary knowledge and expertise through different domains such as sales, marketing, operations, fundraising, technology, finance, leadership and more. "The DMZ has built an extraordinary environment for entrepreneurs. We are sure that kicking off our journey with the DMZ and its world-renowned startup community will be incredibly helpful for our own venture," says Martin Gracka, CEO and Co-Founder of BestAuction. The DMZ is a microcosm of Toronto tech and being part of that is exceedingly valuable".
BestaAuction works through a reverse auction process. Instead of a seller posting an item and letting buyers place bids for the item, buyers let suppliers know what products or services they need and suppliers place bids to secure the job. When a buyer has a pool of qualified suppliers participating in the reverse auction, prices may be driven lower than standard pricing. BestAuction's reverse auction method uses market power and competitive bidding to drive prices lower and save buyer's money. It also allows buyers to save time, so they can spend less time in the procurement process and more time focusing on other areas of the business.
About BestAuction
bestauction.com has been released and deployed for a selected users' group in December 2020. Currently, the platform hosts over 150 reverse auctions and more than 56K potential clients' datasets. BestAuction is an online platform designed to help individuals and SMBs manage the overall procurement process. The platform helps users buy and sell goods and services faster and more efficiently. It also allows users to initiate digital collaboration with new suppliers and partners around the world. Learn more at bestauction.com.
About the DMZ
The DMZ is a world-leading startup incubator equipping the next generation of tech entrepreneurs with the tools needed to build, launch, and scale highly impactful startups. By providing connections to customers, coaching, capital, and a community, the DMZ's customized approach helps innovators reach the next milestone in their entrepreneurial journey – whatever that might be. Through its award-winning programming, the DMZ has helped more than 710 startups raise $1.65 billion in capital and create 4,640+ jobs. Headquartered in Toronto, Canada with globally accessible programming, the DMZ has a widely recognized international presence with offices in Vietnam and India, and partnerships across North America, Latin America, Africa and Asia. Learn more at DZM.
Contacts 
Name:              Martin Gracka
Email:              [email protected]
LinkedIn:           http://www.linkedin.com/in/martin-gracka
Ready to save on procurement costs? Discover digital and transparent purchasing.
Get Started Today for Free with BestAuction.
Customers have said
Significantly helps me to get results!

"I searched for the building contractors and they've delivered in a few seconds in my area. I'm actually astonished at how quickly bestauction.com helps me to get results. Furthemore, using bestauction.com I've been able to get considerable price discount for building materials without a need going anywere to negotiate."

Great businness helper

"Simple to use and intelligent than you can imagine. We procure any items or services with bestauction.com now. A really helpfull and cost saving tool."

We actively use the online eAuction for product procurement

"We actively use the online reverse auction for product procurement , and in turn, we get the benefits in terms of more efficient and transparent purchasing process."