How our law firm found a translation service provider through the online eAuction, for the next 4 years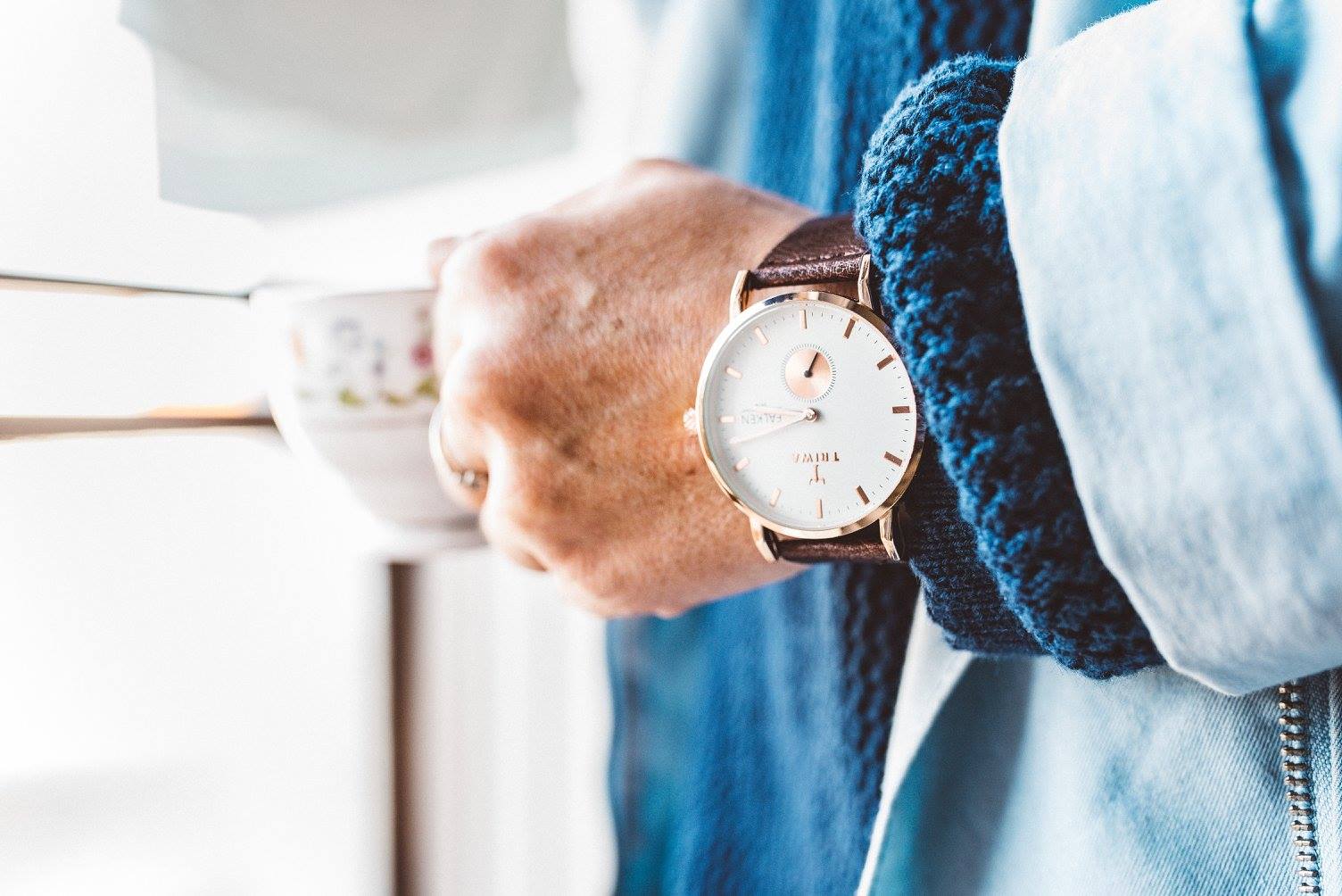 I would like to tell you our story. We are one of the internationally oriented law firms in Europe, offering various legal services for domestic and foreign clients. Our clients are mainly international companies looking for various legal services. Solving a wide range of legal issues, mostly intended for international clients in everyday business life, brings us the need to translate many of our documents. The need for translations is unpredictable and often time-consuming.
I never believed that we could get such great savings on a single service. We have found that by being able to confront several suppliers, we can compete with a company that not only suits us best, but also offers an unbeatable price.
We started looking for a translation service provider. We used local companies for translation services due to the fact that we thought it was good for us. The quality of their services was at a good level, however, later we realized that we were paying too much. At that point, our CFO came up with the idea to try an online auction. Nobody in our company knew about this option, but we are a company that uses new technologies and possibilities, so this option has also received approval.
We were looking for a company with extensive experience in translating most legal documents. The aim? To find a translation service provider in 4 languages (English, German, Spanish and Slovak) for a period of 4 years. We had a lot of questions in our heads because it was not clear to us how the relevant suppliers would find out about the auction? How do we reach the right translation service providers? And how can we be sure that we will be approached by adequate companies?
Our doubts disappeared very quickly
Bestauction.com is a digital online platform, with no software or license required. No special training is needed and therefore the platform is very easy to use. All screens are arranged logically so we find it easy to follow the best practices every time, through a bidding process.
We invited our typical suppliers, whom we used in the past, to the auction. We've easily found and added more potential suppliers in our defined area, via the map application. We also set the auction to PUBLIC so that the suppliers themselves can find it on the map by keywords and industry. Some of them applied and when they met our criteria, we allowed them to enter the auction.
Our selection criteria were strict as we wanted to find the best companies in the market:
Translation services must be provided by the European standard EN ISO 17100: 2015 for translation services and certified management system, according to the internationally valid ISO 9001 standard.
The company must guarantee consistency in translation terminology following legislation.
Professional translators with at least 5 years of translation experience of legal documents.
Fast delivery times, based on pre-agreement, according to your needs.
At least one native speaker from all 4 languages is required.
The company must ensure data protection as many of our documents are with high sensitivity.
The translation industry tends to price services according to a price per word multiplied by the word count. It was more advantageous for us to agree on the price per word than to set it according to the standard page. Some translators charge set rates for certain standard documents but in our case, this option would not be correct.
We were worried about how it would go. We had 3 candidates with their offers in the amount of 0,23 Eur, 0,20 Eur and 0,18 Eur who met all the selection criteria. When using the e-auction, we got with the same suppliers for the amount of 0,10 Eur per translated word. So, it means that in the bidding round, the candidates offered the best per-word rate.
This is a huge saving for us, which we never expected. For example, our documents usually are from 10 to 15 pages and we mostly have around 60 pages per months. If we count 250 words per page with the rate for translation of 0,10 Eur then the total translation cost per months would be 1.500 EUR (18.000 Eur a year) in comparison to our previous price per word of 0,18 Eur (32.400 Eur a year).
The overall savings will be 14.400 Eur each year!
Thanks, bestauction.com
Lujza, service contractor
Ready to save on procurement costs? Discover digital and transparent purchasing.
Get Started Today for Free with BestAuction.
Customers have said
Significantly helps me to get results!

"I searched for the building contractors and they've delivered in a few seconds in my area. I'm actually astonished at how quickly bestauction.com helps me to get results. Furthemore, using bestauction.com I've been able to get considerable price discount for building materials without a need going anywere to negotiate."

Great businness helper

"Simple to use and intelligent than you can imagine. We procure any items or services with bestauction.com now. A really helpfull and cost saving tool."

We actively use the online eAuction for product procurement

"We actively use the online reverse auction for product procurement , and in turn, we get the benefits in terms of more efficient and transparent purchasing process."