Procurement during the COVID crisis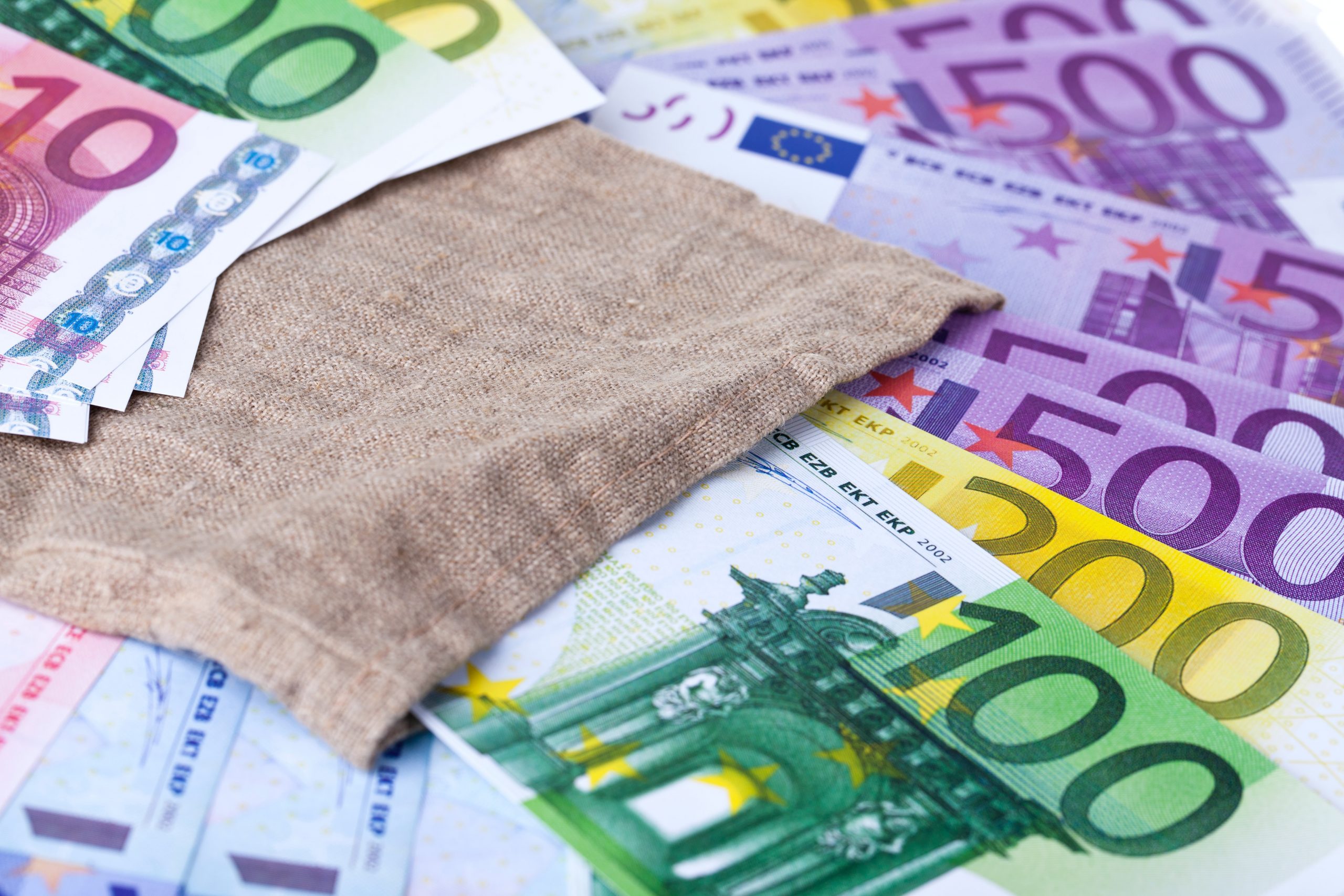 Billions of people are being affected by the new COVID-19 pandemic, setting off an unprecedented global health crisis.
The global supply chain disruption caused by COVID-19 put a spotlight on procurement operations in a way nothing ever has before. The experts expect to see use of e-procurement technology increase as digitalizing procurement will only help companies as they look to build greater resilience into their supply chains, reduce risks, and drive cost savings.
Health concerns, confinement measures and border closures adopted in the wake of the COVID-19 crisis have caused severe disruption in the supply and distribution chains. Having access to open, complete and high-quality data can help to predict and manage supply chains.
We pay any price!
A lack of data on lead times and other important indicators exacerbates the problems posed by complex and congested supply chains in which buyers are willing to pay any price and production capacity is low. Many companies will start to realize the potential of available data to intelligently guide decisions, using it to reach greater levels of success.
COVID-19 radically disrupted supply chains across the continents, leaving companies of all sizes in a scramble to locate alternative suppliers as fast as possible to maintain business continuity.
E-procurement technologies enable these firms to access a much larger supplier base and communicate in real time on immediate sourcing needs. When essential items are scarce and time is of the essence, open and accountable procurement becomes an even more important
safeguard.
How to deal with it?
Buyers and suppliers can now connect through our bestauction.com platform, which is an online auction platform accessible at any time from anywhere, in your desktop or mobile phone.
Our ambition is to connect buyers and suppliers across the globe in a simple, fast and a cost-effective way. We, in bestauction.com, believe that nothing beats the price, except a better price. With a help of our bidding platform, our users can simply achieve higher cost savings with no upfront investments needed.
Stay cool, use bestauction.com
Ready to save on procurement costs? Discover digital and transparent purchasing.
Get Started Today for Free with BestAuction.
Customers have said
Significantly helps me to get results!

"I searched for the building contractors and they've delivered in a few seconds in my area. I'm actually astonished at how quickly bestauction.com helps me to get results. Furthemore, using bestauction.com I've been able to get considerable price discount for building materials without a need going anywere to negotiate."

Great businness helper

"Simple to use and intelligent than you can imagine. We procure any items or services with bestauction.com now. A really helpfull and cost saving tool."

We actively use the online eAuction for product procurement

"We actively use the online reverse auction for product procurement , and in turn, we get the benefits in terms of more efficient and transparent purchasing process."