Reverse eAuction – The sourcing innovation blog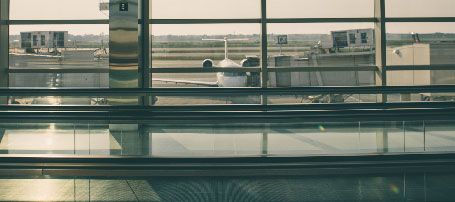 A reverse auction is an auction where the roles of buyer and seller are reversed. The primary objective is to drive purchase prices downward – as opposed to the rising prices in a regular forward auction.
In a reverse auction, sellers are competing to win business (as opposed to a regular auction where buyers compete for the right to purchase an item). Reverse auctions (which are also called e-auctions) are generally used in business-to-business procurement, and are usually conducted by way of e-sourcing software with an e-Auction component. Reverse auctions gained popularity in the late nineties and early noughts because many initial forays not only simplified and sped up the sourcing cycle, but generated significant returns for the early adopters.
Of course, for some early adopters the incremental returns on repeat applications on the same categories diminished rapidly when all the fat was trimmed from the margins or when the market conditions shifted back to support the supply side, but many companies still get a decent return on initial application for a new category, and reverse auctions still enjoy steady usage for this reason alone.
Read more more at www.sourcinginnovation.com/glossary/ReverseAuction.php
Ready to save on procurement costs? Discover digital and transparent purchasing.
Get Started Today for Free with BestAuction.
Customers have said
Significantly helps me to get results!

"I searched for the building contractors and they've delivered in a few seconds in my area. I'm actually astonished at how quickly bestauction.com helps me to get results. Furthemore, using bestauction.com I've been able to get considerable price discount for building materials without a need going anywere to negotiate."

Great businness helper

"Simple to use and intelligent than you can imagine. We procure any items or services with bestauction.com now. A really helpfull and cost saving tool."

We actively use the online eAuction for product procurement

"We actively use the online reverse auction for product procurement , and in turn, we get the benefits in terms of more efficient and transparent purchasing process."