'Reverse Auctions' Draw Scrutiny E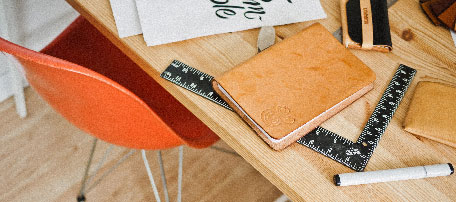 Deals for everything from pens to pesticides, from painting offices to performing autopsies — all that and more is up for grabs on FedBid, a fast-growing private company that has positioned itself at the profitable nexus of government and business.
Financed by an investment company connected to Stephen M. Case, of AOL fame, and Ted Leonsis, majority owner of the Washington Wizards, FedBid has assembled a roster of Beltway insiders to promote an unusual approach to how contracts are meted out. Its latest big hire is Joseph Jordan, who was until recently head of procurement policy for the Obama administration.
Through FedBid, government agencies use "reverse auctions" — in which the lowest bid wins, rather than the highest — to decide who is awarded contracts. In theory, the process can save money for taxpayers by encouraging businesses to offer the best possible prices. In practice, it also makes a lot of money for FedBid, which can collect fees from the winning bidders who, in turn, pass those costs to the government.
Read more at: http://www.nytimes.com/2014/04/07/business/reverse-auctions-draw-scrutiny.html?_r=0
Source: A version of this article appears in print on April 7, 2014, on page B1 of the New York edition with the headline: 'Reverse Auctions' Draw Scrutiny.
By: DANIELLE IVORY / APRIL 6, 2014
Ready to save on procurement costs? Discover digital and transparent purchasing.
Get Started Today for Free with BestAuction.
Customers have said
Significantly helps me to get results!

"I searched for the building contractors and they've delivered in a few seconds in my area. I'm actually astonished at how quickly bestauction.com helps me to get results. Furthemore, using bestauction.com I've been able to get considerable price discount for building materials without a need going anywere to negotiate."

Great businness helper

"Simple to use and intelligent than you can imagine. We procure any items or services with bestauction.com now. A really helpfull and cost saving tool."

We actively use the online eAuction for product procurement

"We actively use the online reverse auction for product procurement , and in turn, we get the benefits in terms of more efficient and transparent purchasing process."