When business conditions are ideal for cost optimization via e-Auction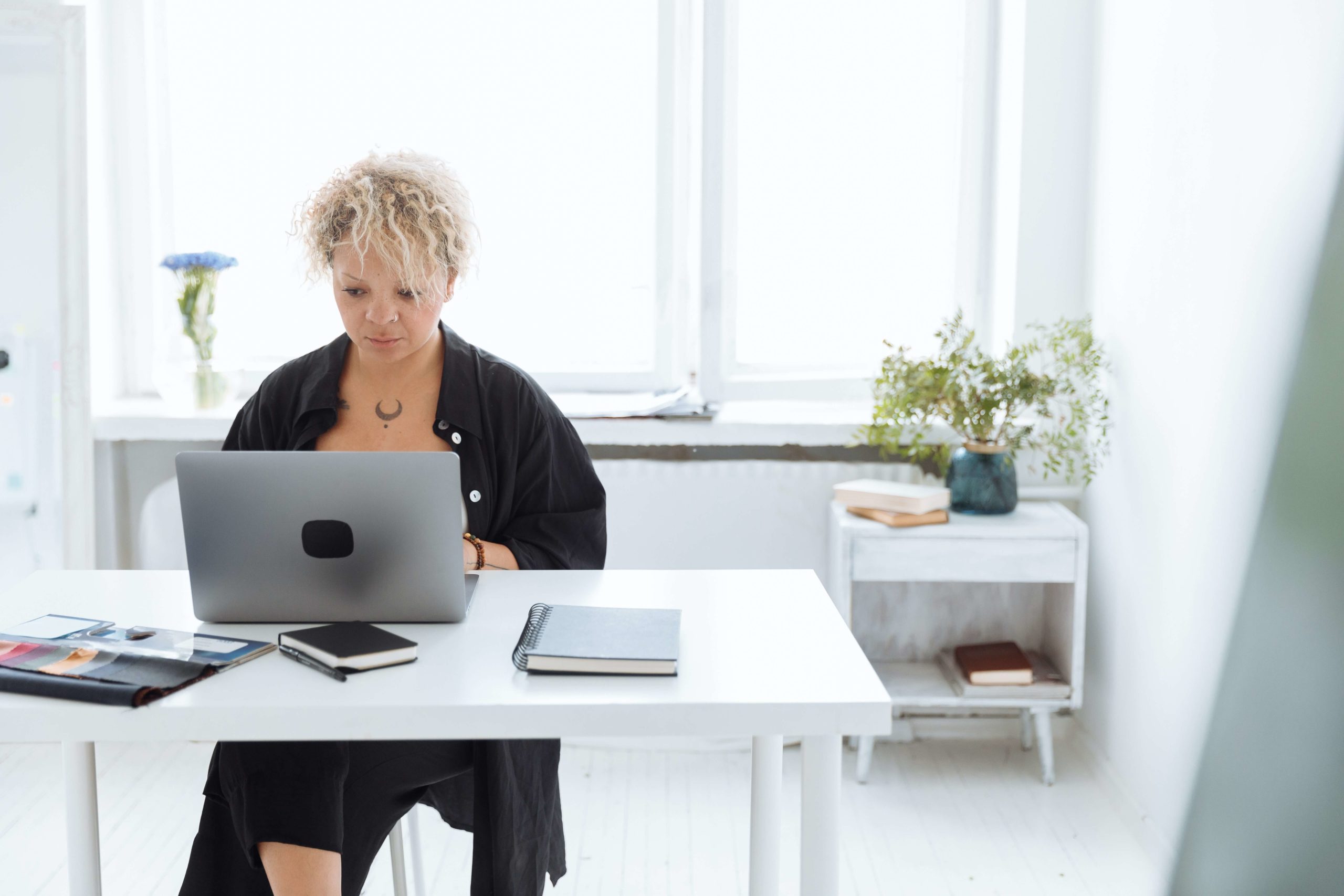 In the past, procurement has always delivered the best results when conditions were stable, and requirements were clear. Predictable demand volume allowed procurement to manage a predictable process and establish a contract that would last 2-3 years. Then the process would start over again.
For the last two years, however, global business has been anything but stable – and procurement has met the challenge head on.
In addition to working from home, the COVID-19 pandemic, and a war in Eastern Europe, inflation is on the rise worldwide. The combination of these factors simultaneously makes procurement's job more difficult and – in many cases – takes cost reduction off the table.
Simply put, the cost of doing business has gone up:
COVID protocols require additional spending on PPE, air purifying equipment, and facility cleaning services.
Russia's invasion of Ukraine has disrupted supply chains in industries such as automotive, food (especially wheat), and semiconductors.
Port congestion and driver shortages have led to regional sourcing strategies rather than more cost-effective global ones.
Many of procurement's traditional activities have continued despite the widespread disruptions. Sourcing projects were run, contracts signed, and supplier relationships managed. It is procurement's objectives that have changed. We can expect those changes to continue, especially in product and service categories most affected by global supply chains, COVID, and geopolitical conflict.
Lessons learned
Procurement must learn to optimize themselves for constant change that requires a quick response. Their readiness will be determined by their ability to centralize real-time information, provide frictionless technology to all user groups, and maintain constant global interconnectivity with suppliers.
The same is true of costs. Rather than trying to use leveraged volume to force suppliers to lower their prices, procurement should optimize costs in exchange for desired value. Given these circumstances, negotiations may be most effectively run through e-Auctions.
Also known as reverse auctions, these events are returning to prominence within the procurement community. Not only can this method deliver upwards of 15% cost savings per event, it allows suppliers to compete with each other in a secure, transparent, and real-time bidding environment. Each supplier can assess the potential business opportunity for them and bid accordingly in response to their prospective customer's alternatives.
Since the only remaining constant is change, the information gathered during an e-Auction sets procurement up for future success by retaining all of the bid details for future reference. This valuable knowledge resource may accelerate procurement's response time if a supplier needs to be switched out or supplemented with another pre-qualified source of supply.
Strategy?
What other strategies should procurement consider evaluating or adopting in response to today's highly disrupted business environment?
Nearshoring: Although it will not work for all products and materials, where an input is critical to operations, selecting suppliers relatively close to home may give procurement more control over (and visibility into) the supply chain as a whole.
Supplier Diversification: Procurement has historically looked to centralize demand with fewer suppliers in order to leverage demand. This was a successful strategy when cost reduction ruled. Now that cost reduction is being replaced with cost optimization, procurement will also need to determine the right number of providers per category – probably more than one.
Compression: Since the value of a supplier's offering is relative to qualified alternatives, price compression can be an effective way to bring the cost difference between standard and premium suppliers closer together. This is true in both direct and indirect categories of spend.
In addition to embracing the heightened change of the 'next normal' for procurement, they must accept the fact that there is no one-size-fits-all to sourcing or negotiation. Recognizing the different opportunities for savings and value on a category-by-category basis will make it possible for procurement to take their newfound agility and apply it, regardless of the cause or source of the change.
Ready to save on procurement costs? Discover digital and transparent purchasing.
Get Started Today for Free with BestAuction.
Customers have said
Significantly helps me to get results!

"I searched for the building contractors and they've delivered in a few seconds in my area. I'm actually astonished at how quickly bestauction.com helps me to get results. Furthemore, using bestauction.com I've been able to get considerable price discount for building materials without a need going anywere to negotiate."

Great businness helper

"Simple to use and intelligent than you can imagine. We procure any items or services with bestauction.com now. A really helpfull and cost saving tool."

We actively use the online eAuction for product procurement

"We actively use the online reverse auction for product procurement , and in turn, we get the benefits in terms of more efficient and transparent purchasing process."